Joachim Goldbeck
Goldbeck Solar GmbH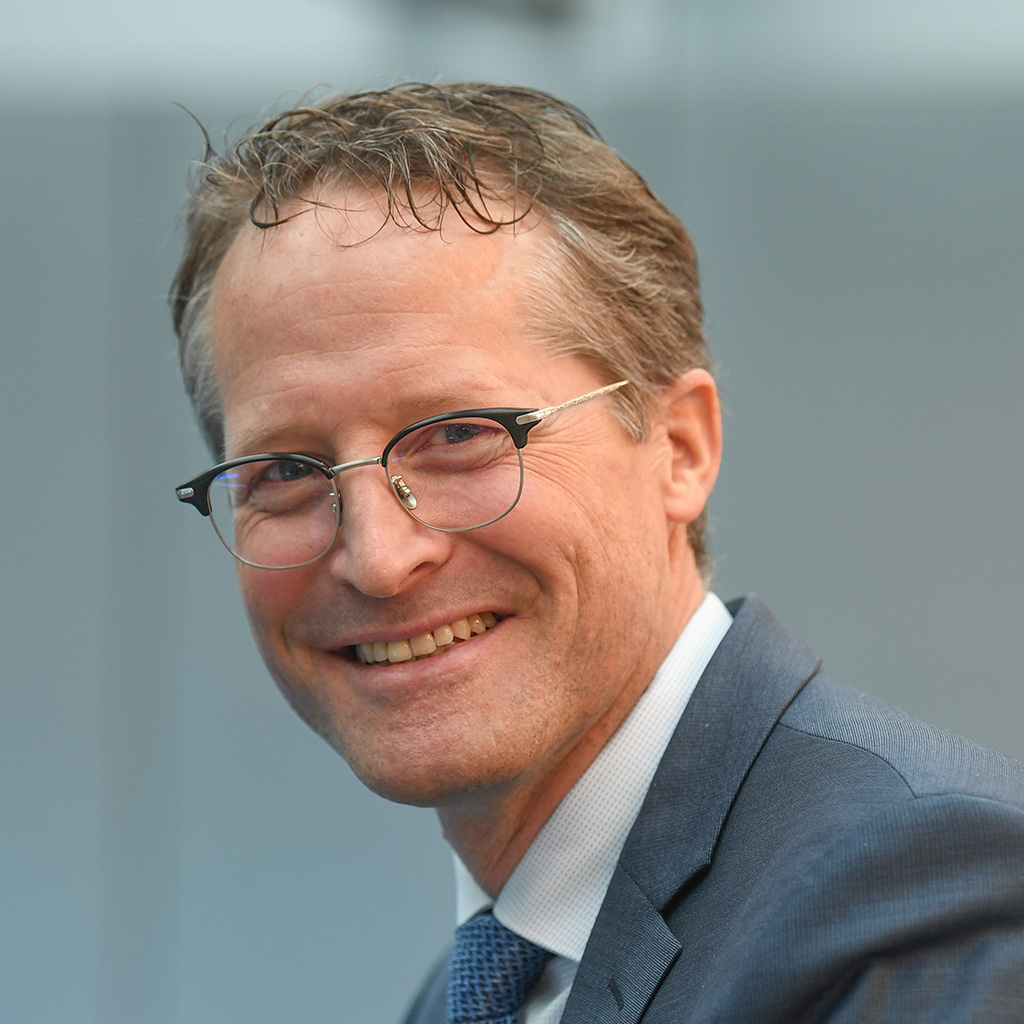 Internalising external costs and benefits creates a sustainable market equilibrium. High carbon prices mitigate the damage done by climate change. Government guarantees enable projects that curb the root causes of refugee flows. Such projects can be implemented more easily by the private sector when the state rewards the economic benefits or assumes the associated risks.
A carbon price path to 2050 that is supported by science and recognised as a benchmark will accelerate the transformation. This creates a level playing field that provides a basis for businesses to develop strategies, and for banks and the capital market to establish their investment reporting. Taking the long-term view prevents stranded assets.
New technologies must play a key role in sustainable finance. The likes of AI, platform-based approaches and cryptocurrencies will fundamentally change the way we think and act in finance. The financial sector must act as a driver here, mastering these new tools and using them for faster, more precise and cost-effective processes and new services.
Share this content on a platform of your choice.

Ingo Speich
Dr. Julia Haake