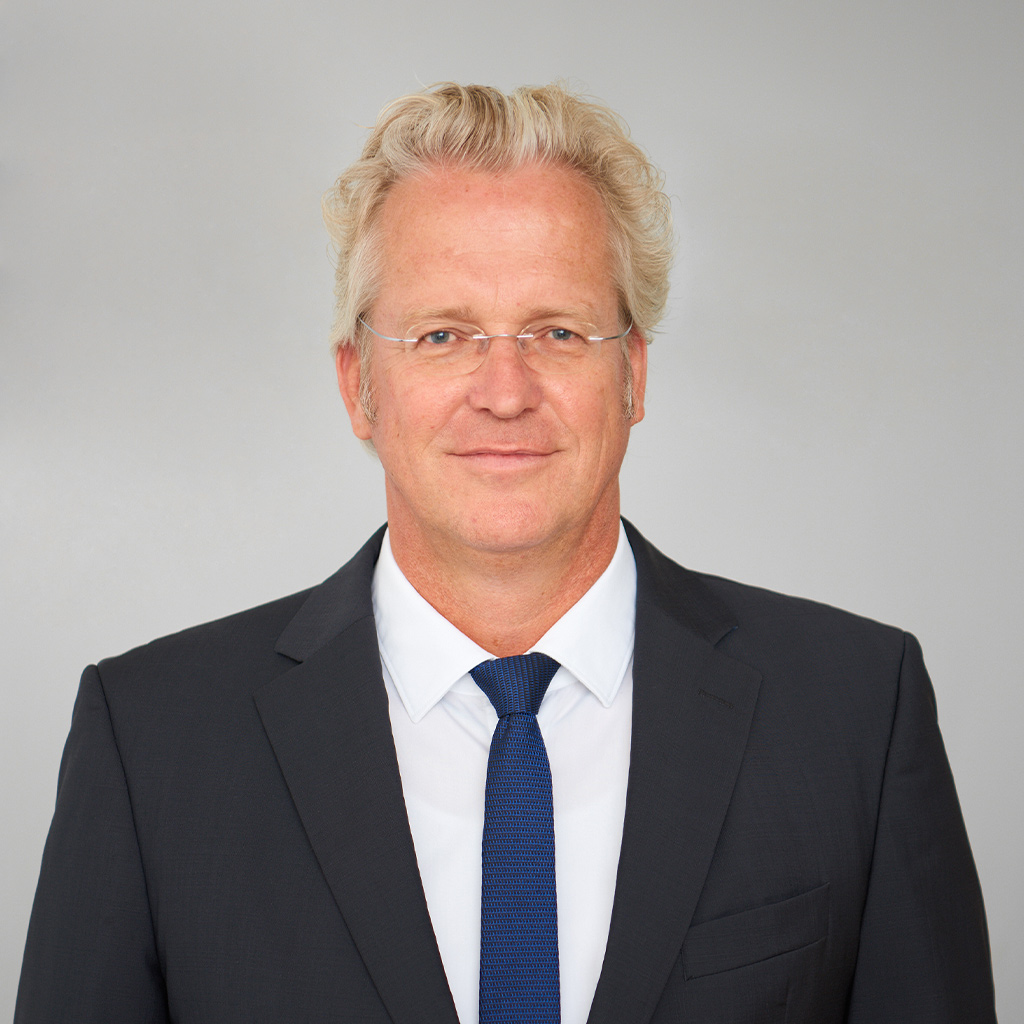 I have been working in the field of sustainability research and sustainable investment for almost 30 years now. It was always my vision that we could achieve a more sustainable economy by stimulating the transformative potential of the financial market. Over the past decades, we have been developing the foundations to do so. By embedding sustainable finance in political decision-making processes, we are now decisively moving up a gear.
I am proud of the SFC's work. While the SFC's heterogeneity can make it more difficult to steer, that heterogeneity is also what gives the SFC the potential to achieve impressive results – and in this we have succeeded. I hope that a great deal of what is contained in the final report will find its way into work at the political level.
Share this content on a platform of your choice.

Regine Richter
Rolf Tegtmeier