Kristina Jeromin
Green and Sustainable Finance Cluster Germany e.V.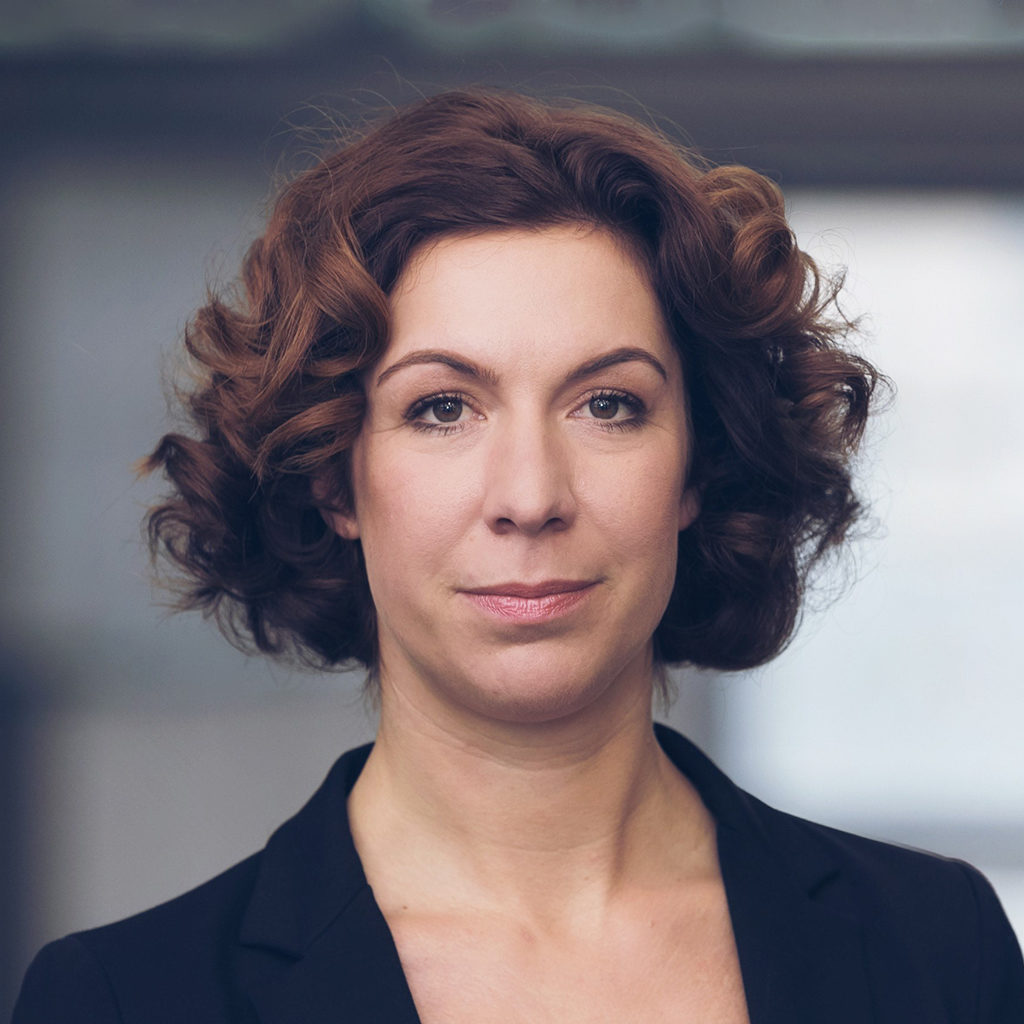 The SFC report presents us with a historic opportunity. It lays the foundation for a viable financial system that can function as the central pillar for creating economic value in a long-term, competitive fashion.
Climate protection, nature conservation and the implementation of high social responsibility standards are still too often played off against economic interests and the promise of profit. But these are two sides of the same coin: the only economic system that has a future is one that respects the limitations of our planet and serves humanity in the long term.
It is the task and responsibility of politics to have the courage to shape change in such a way as to arrive at such economic structures. With competition now being global and the climate crisis steadily worsening, stagnation and hesitation constitute an unacceptable risk.  What we need are ambitious paths towards a transformation, a transparent coordination of diverse, at times conflicting interests, and reliable financing strategies. This is where the SFC's 31 recommendations come in. The German government now has an obligation to take action quickly.
Share this content on a platform of your choice.

Dr. Klaus Wirbel
Dr. Lothar Rieth