Angela McClellan
Forum Nachhaltige Geldanlagen e.V.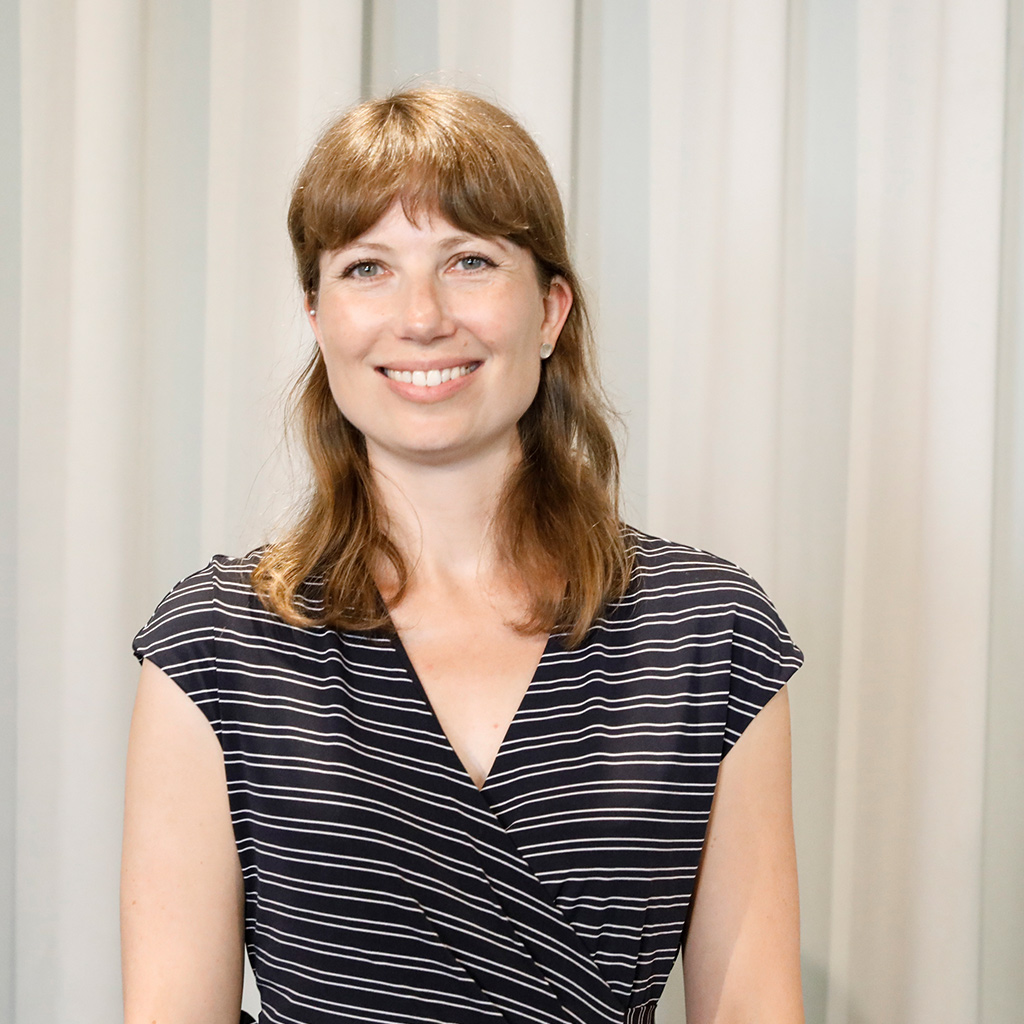 Giving corporate decision-makers and financial advisors the qualifications they need to understand sustainability, and an initiative to educate society more broadly are prerequisites for a sustainable and resilient economy.
Corporate supervisory boards and managers need sustainability skills in order to steer their companies towards a sustainable future. This also means that we must incorporate incentives into remuneration at a structural level. With sustainability becoming a mandatory part of investment advice, financial advisors must receive training in how to provide expert advice on sustainable financial products.
To raise awareness for the impact made by financial investments, appropriate curricula should be developed for schools, universities, vocational training and colleges for vocational training. This should be done via a cooperation between the German government, the Länder (federal states) and other stakeholders from the education and financial sector.
Share this content on a platform of your choice.

Andreas Hilka
Dr. Anja Rivera de la Cruz