Wiebke Merbeth
BayernInvest Kapitalverwaltungsgesellschaft mbH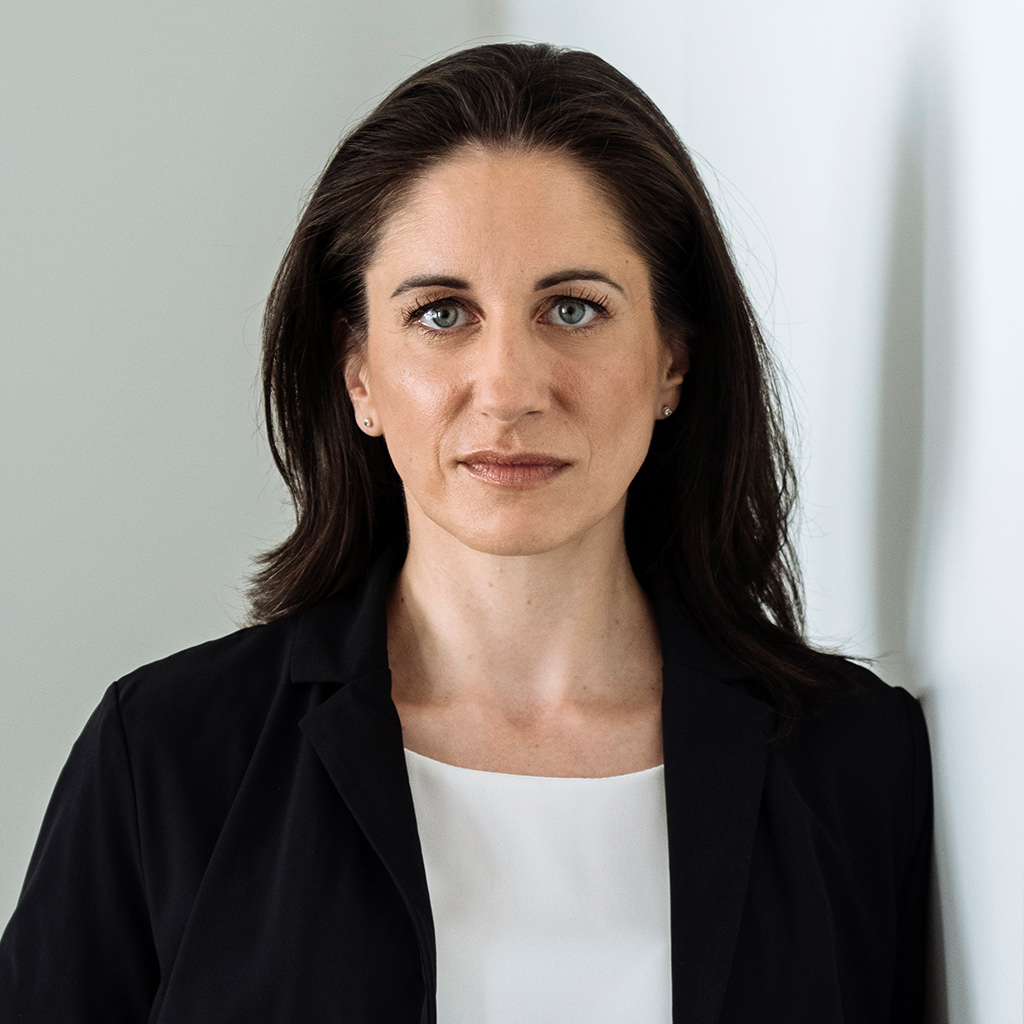 Regulation can provide a solid foundation as we move towards becoming a leading centre for sustainable finance.
In addition to this, we need to have an engaged, ongoing debate if we are to achieve a climate-neutral economy. Transparent communication, practicability and an understanding of the economic effects are a vital part of this debate. The real challenge is how we enable institutional and private investors, financial intermediaries and, last but not least, the real economy to meet the shifting requirements.
As a representative of both the funds sector and the public banking sector, I focus on the interplay between regulation and long-term impact analysis. What promotes a sustainable, climate-friendly economic system is empowerment and facilitation, and measures that are clear and predictable. This ensures a transformation that makes us all fit for the future.
Share this content on a platform of your choice.

Michael Menhart
Clara Mokry