Karsten Neuhoff
Deutsches Institut für Wirtschaftsforschung e.V.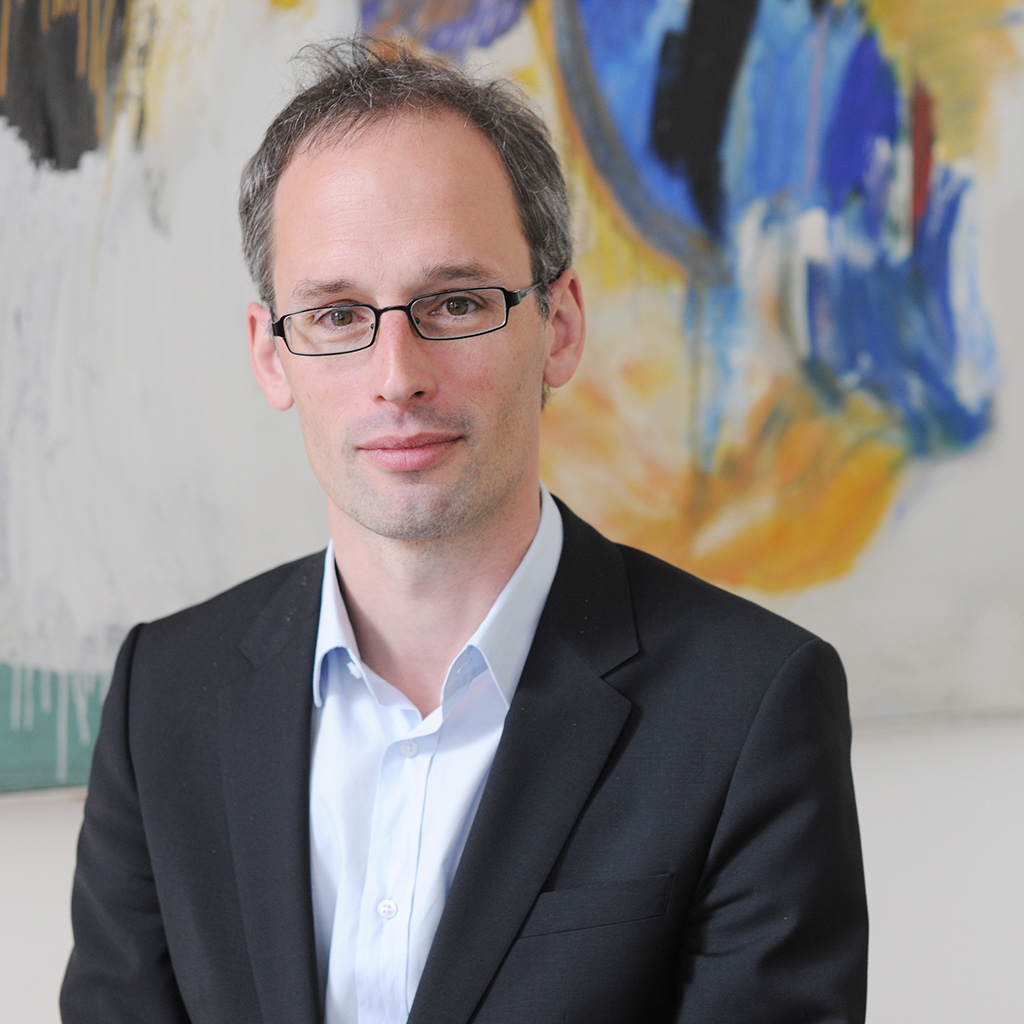 With the SFC, we want to ensure that the financial sector effectively supports the transformation of the real economy towards carbon neutrality and to make sure that carbon-intensive companies are not simply removed from portfolios. What is required for this purpose is comparable and reliable reporting by stakeholders in the real economy. This will allow investors to assess how well companies will cope with the necessary transformation. This information must be based on a common policy scenario if it is to be used to analyse transition risks in the financial sector. The Federal Financial Supervisory Authority (BaFin) should define this policy scenario by the end of this year. Initial experience gained with implementation in Germany could also influence the approach at the EU level. Sustainable finance does not only enhance the resilience of the financial markets but also supports companies in the real economy in developing and implementing effective transition strategies.
Share this content on a platform of your choice.

Karsten Löffler
Katharina Latif