Petra Pflaum
DWS Group GmbH & Co. KGaA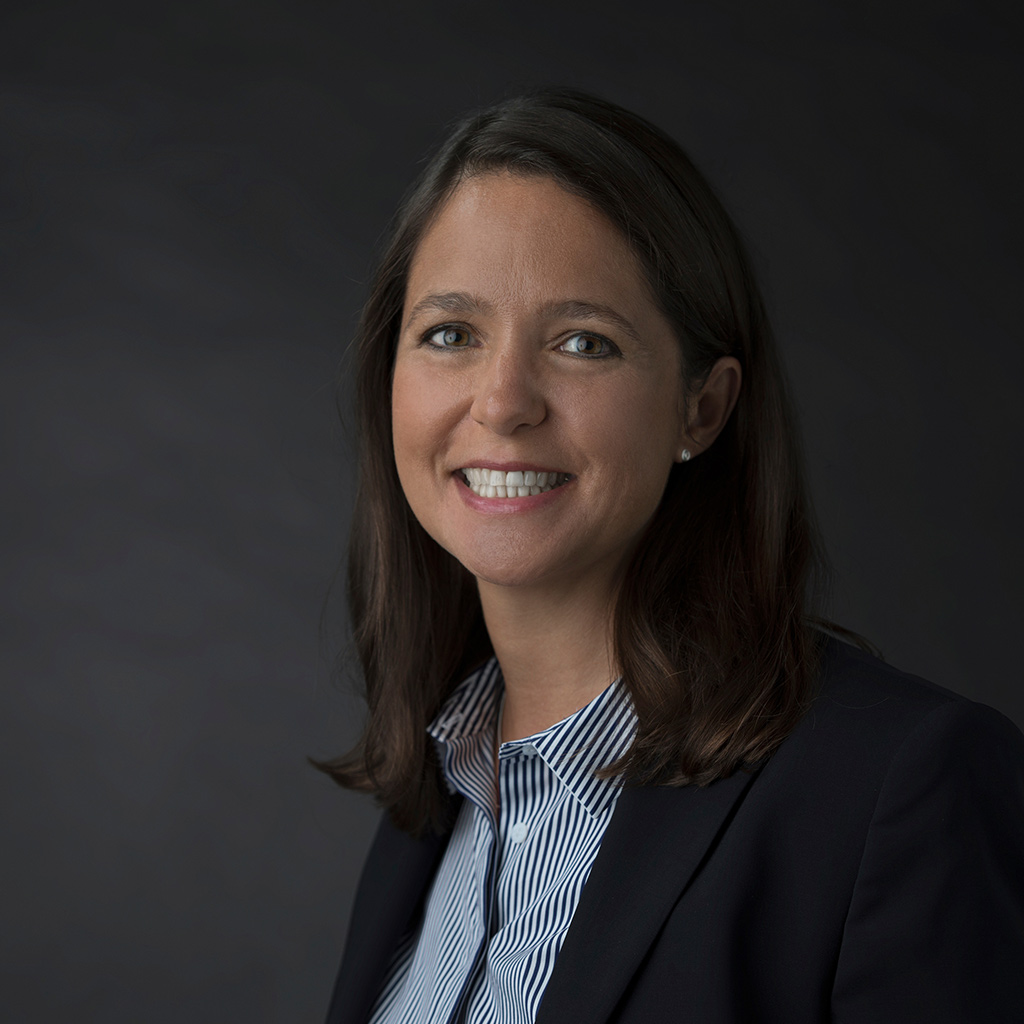 The final report, with its wide range of recommendations, makes clear how complex the issue of sustainability is for financial markets. It is also a testament to the SFC's wide-ranging expertise, which is required in order to solve the largest transformational challenge of our generation.
I would like to focus on two areas:
Forward-looking and integrated reporting for fundamental company analysis: Information on the positive or negative impact of companies' activities on the environment and society is becoming increasingly important. Reporting this data must be made into a binding standard.
Impact-oriented investments: The range of available impact investment funds that are established in Germany and which have a blended finance approach could be improved by means of targeted changes to the existing regulatory framework. This could help to make Germany much more attractive as a financial centre.
Share this content on a platform of your choice.

Nico Fettes
Regine Richter