Dr. Gerald Podobnik
Deutsche Bank AG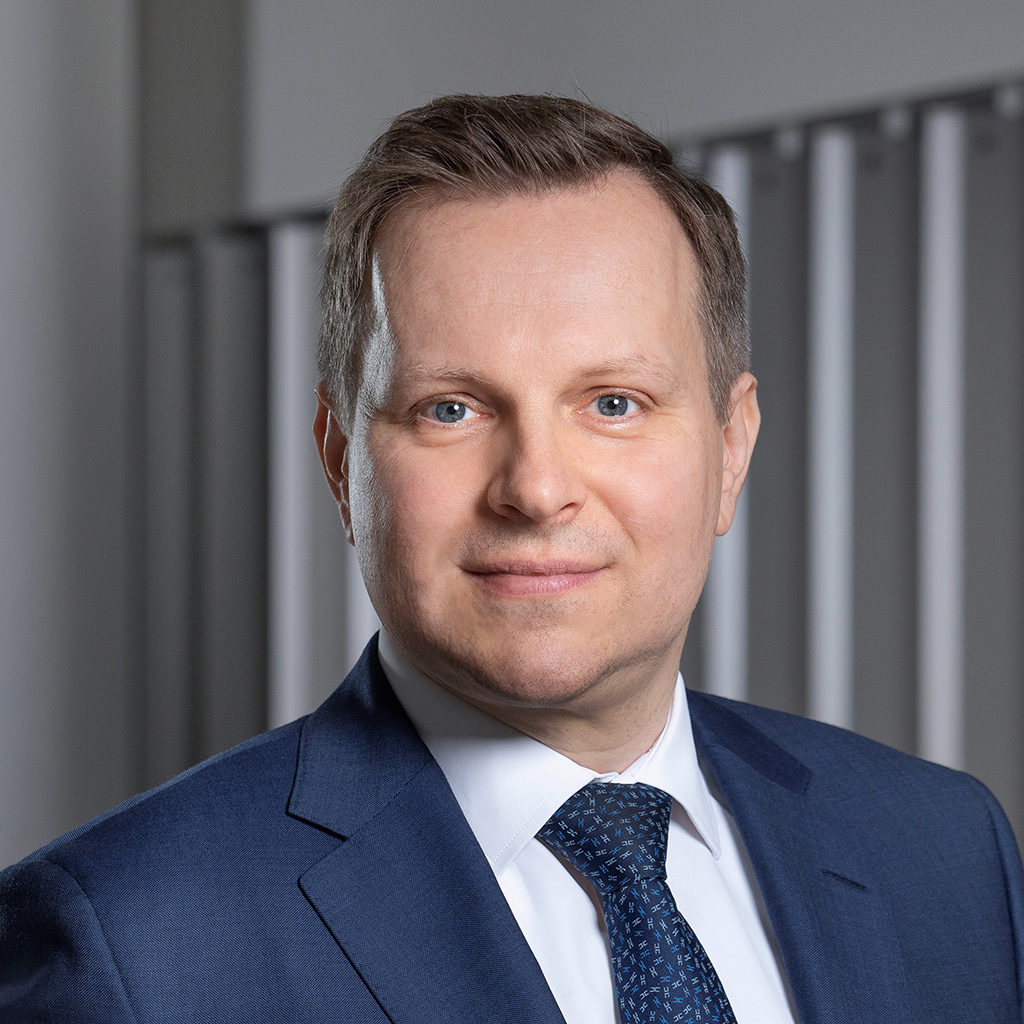 By appointing the SFC, the government is sending a very important signal – both to Germany as a business location and to its international partners – with a clear message: We know that transformation is necessary and we are taking action. The expertise and know-how that is represented in the Committee makes this even clearer.
As a forward-looking industrial nation, Germany as a business location is focused on and geared towards the vital transformation of the real economy. In this context, sustainable financing is considered from a holistic perspective. This approach makes Germany stand out from some other financial centres that are geared purely towards financial products.
As banks, we occupy a special role in the transformation of the real economy but we also have responsibilities. This is because we can help companies to drive forward the necessary transformation by providing access to capital markets and to the necessary products, with the goal of getting ready for the future.
Share this content on a platform of your choice.

Dr. Guido Bader
Gerhard Schick