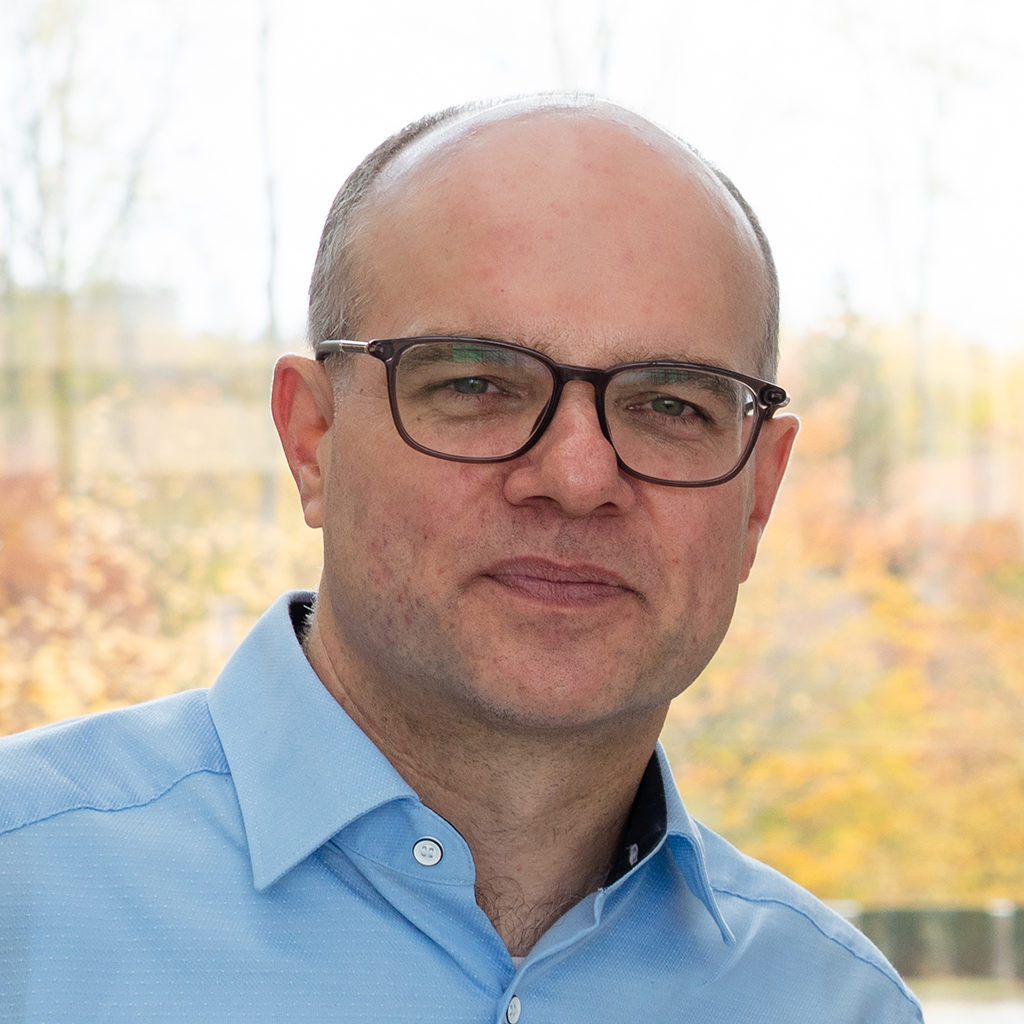 It is not possible to successfully manage a company, or to properly analyse companies, without considering key sustainability aspects. Meaningful and comparable reporting makes an important contribution to increasing transparency with regard to the sustainability performance of Germany as a financial location and beyond. Close cooperation between politicians, business and civil society is essential if the energy transition is going to succeed. This becomes particularly clear when it comes to managing climate opportunities and risks, meaning that a sustainable corporate strategy should in future contain reliable information on achieving climate targets and reducing CO2 emissions.
The SFC's report shows a way for how we can, by means of ambitious but also feasible approaches, make companies more future-proof while at the same time continually reducing the impact of economic activity on humans and the environment.
Share this content on a platform of your choice.

Kristina Jeromin
Markus Duscha