Gerhard Schick
Bürgerbewegung Finanzwende e.V.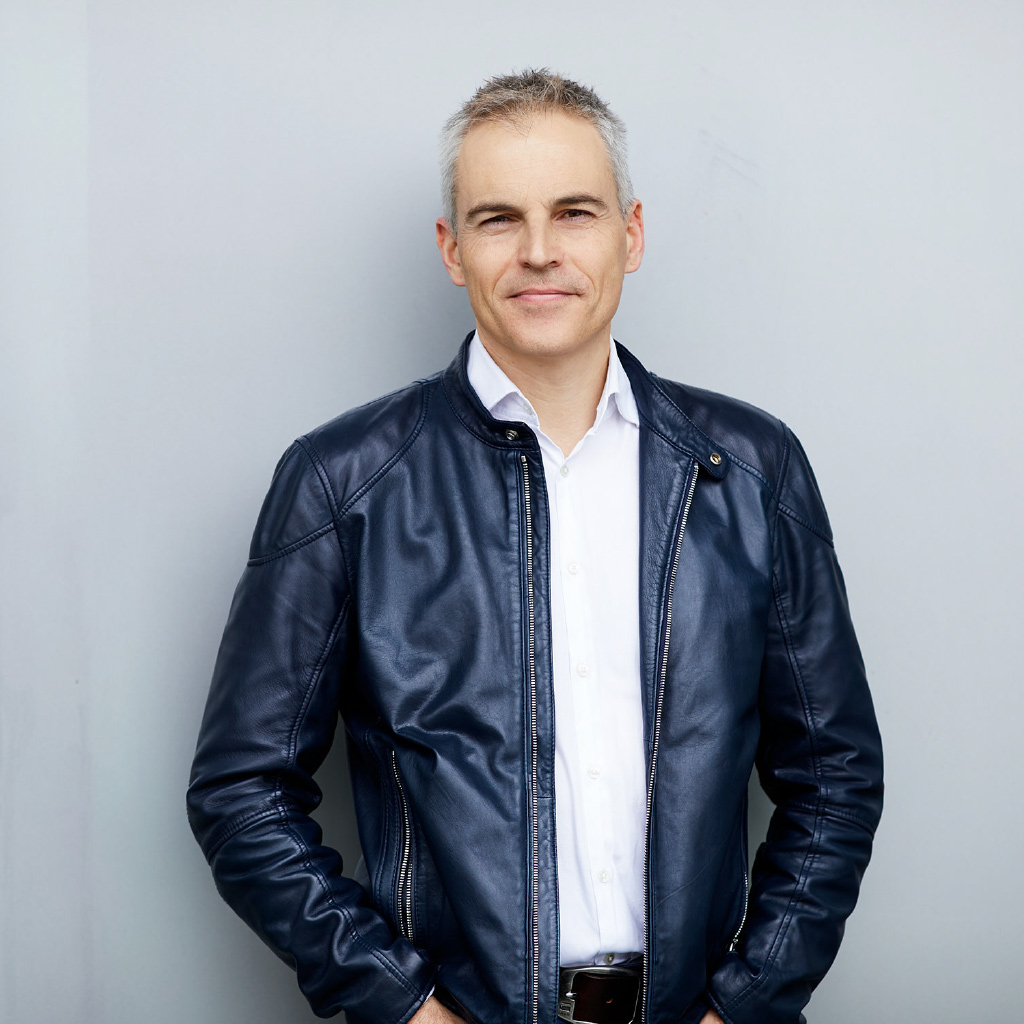 The SFC's recommendations provide important input for leveraging the financial markets in Germany for the purposes of environmental and climate action. To this end, it was important that the focus was placed not only on the private sector but also on public-sector participants in the financial market. For example, following my involvement, the SFC is recommending that the public savings banks and the provider of public sector occupational pensions, the Versorgungsanstalt Bund und Länder (VBL), must be more systematically involved in the sustainable reorganisation of the economy.
The SFC's work has exposed once again the sorry state of financial market politics. Officially, the industry interest groups were only observers of the SFC. However, with their considerable resources they were able to curb things on a massive scale and introduce certain problematic demands based on vested interests. Fortunately many experts in the financial sector are further along than the financial lobbyists in Berlin.
Now it's up to the German government to take the report's many good proposals and make them into a convincing sustainable finance strategy as soon as possible. This will only succeed if the government doesn't listen to the financial lobbyists.
Share this content on a platform of your choice.

Dr. Gerald Podobnik
Helge Wulsdorf