Wiebke Merbeth
BayernInvest Kapitalverwaltungsgesellschaft mbH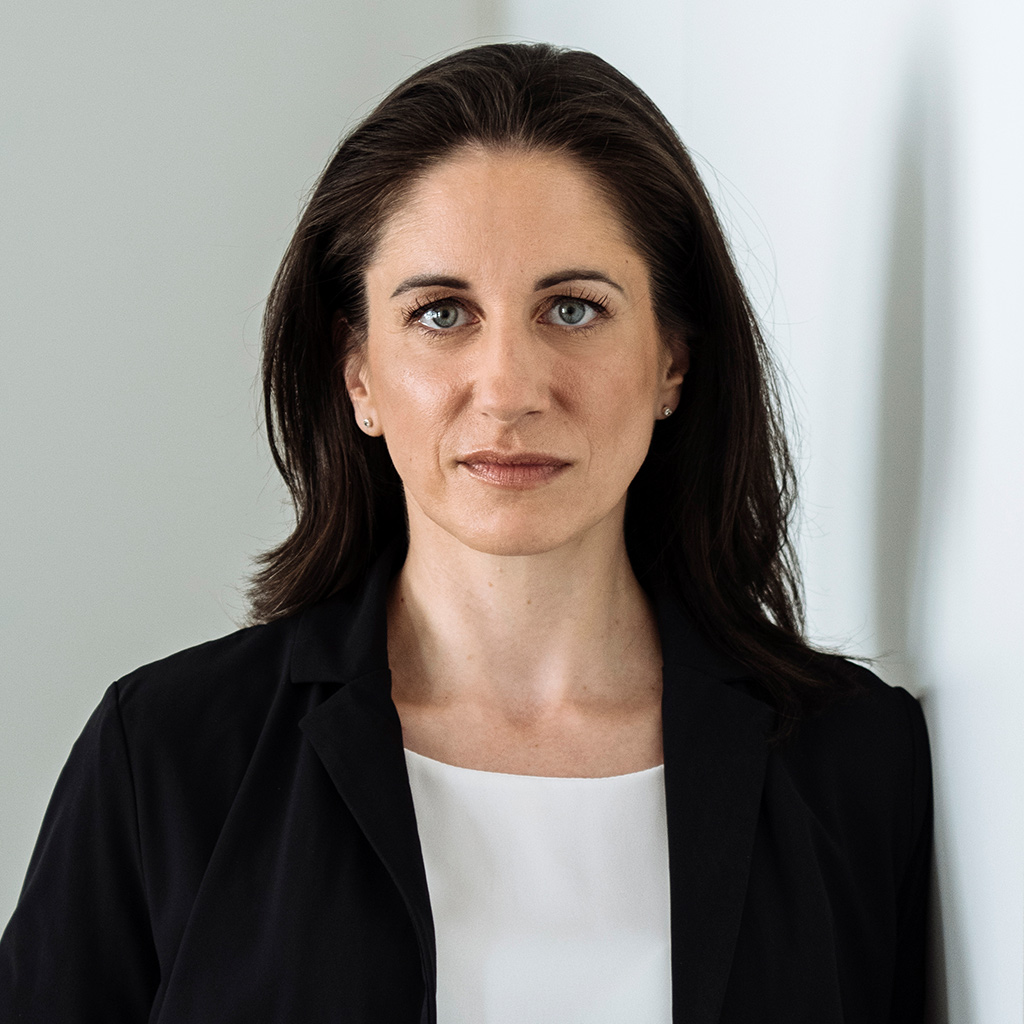 On the way to becoming one of the leading locations for sustainable finance, regulation can provide the reliable foundation.
Building on this, an intensive and ongoing debate is needed for a climate-neutral economy. Transparent communication, practicality and an understanding of the economic consequences are essential. How we enable institutional and private investors, financial intermediaries and, not least, the real economy to meet the changing requirements is the real challenge.
As a representative of the fund industry as well as the public banking sector, the focus is on the interplay between regulatory and long-term impact analysis. A sustainable and climate-friendly economy is promoted through the predictability of measures as well as empowerment and facilitation. This ensures the transformation to a shared future sustainability.
Share this content on a platform of your choice.

Wiebke Merbeth